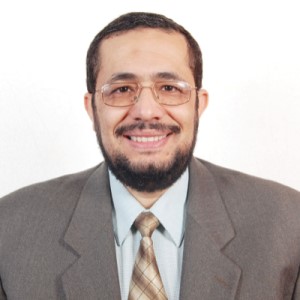 Winfocus and SUSME Family – Mahmoud El-Barbary
Winfocus Member, Board of Directors
Riyadh, Saudi Arabia – May 8th, 2017
Dear All,
The WINFOCUS and SUSME Family is in shock at the passing of Dr Mahmoud Elbarbary. His contributions to WINFOCUS, to Ultrasound, and to Medicine are immeasurable. The impact he has had on the lives of all who knew him are beyond words. He was a man of great character, outstanding intellect, tremendous vision, and extraordinary kindness. We and the world will miss him greatly. We want to express our deepest sympathy to his family and let them know that they are in our thoughts and prayers. We will honor and celebrate Mahmoud and the tremendous legacy he has left us and the world. Plans will be made to do so.
Miguel Montorfano
(Winfocus Immediate Past President)
Richard Hoppmann
(Winfocus President)
Find more like this: Uncategorized